Voice Techniques, communication, public speaking techniques for a Bigger Impact
Episode #18 Voice, Communication and Breaking Through to Great Success w/ Kathy Caprino
Tracy Goodwin
Apr 26 2016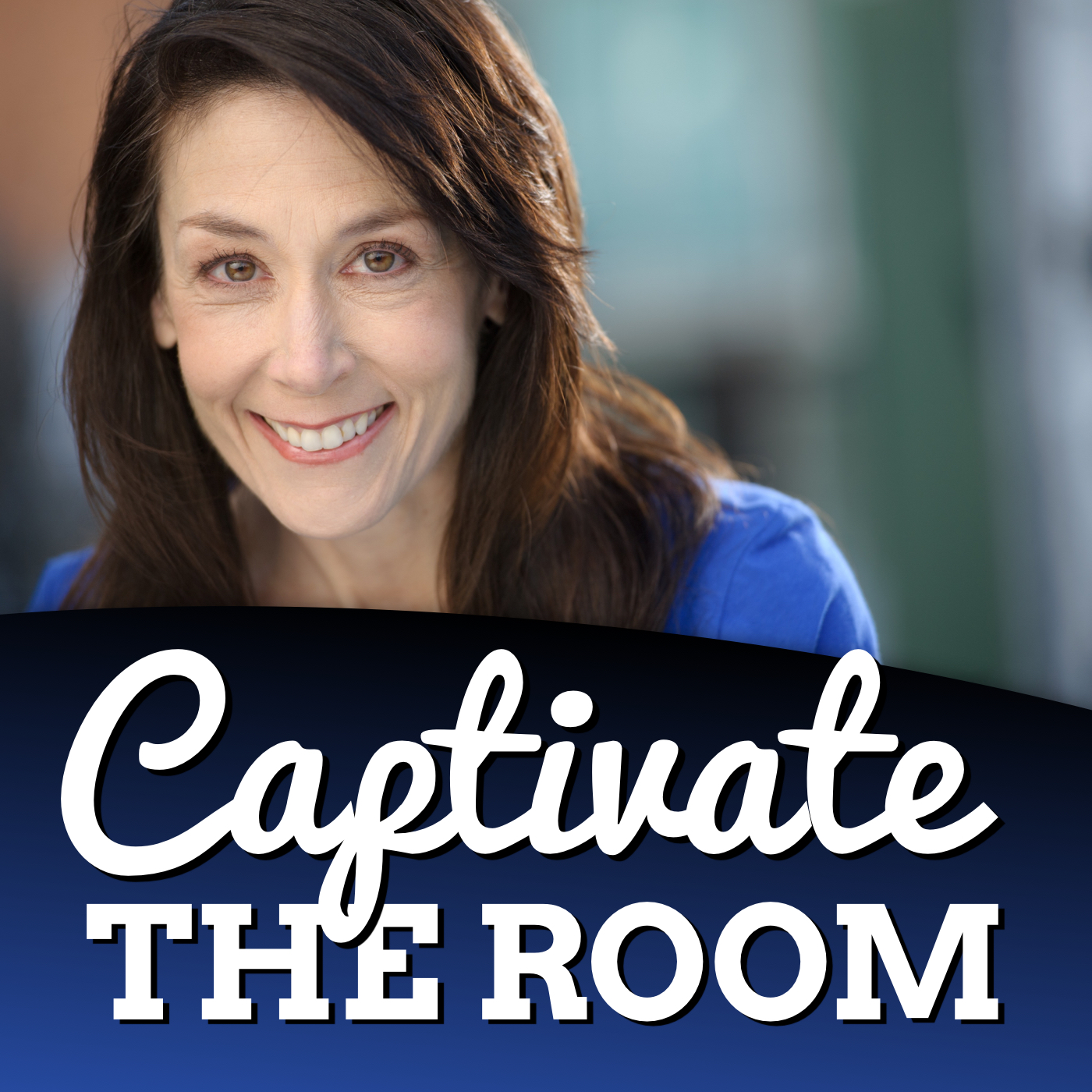 Welcome to the show!
I can't even begin to tell you how excited I am about today's guest. Today, I have the pleasure and honor of speaking with Kathy Caprino, an internationally known career success coach, writer, leadership trainer and speaker who is dedicated to the advancement of women in business.
I have admired Kathy's work for several years and not only do I think she is brilliant at what she does, but she is one of the lovliest women I've ever had the pleasure to meet. Every minute of this interview is rich and thought provoking, I know you are going to glean so much value from it!
In today's episode Kathy and I talk about her book Breakdown, Breakthrough and some of the most valuable information found in it, including a discussion about some of the hidden crisis working women face today.
You'll learn about Kathy's 3 step holistic model for overcoming challenges.
Why people are afraid to take the leap into their best career yet.
How culture and upbringing dictate limitations on us including a conversation about our "should do" vs. our "dreams".
Kathy and I also talk about playing small and how we tend to get in our own way.
We discuss the importance of voice and communication, how instrumental it is for success in life and business and Kathy tells about her own voice crisis.
Other incredible success strategies found in today's episode include 5 reasons why women tend to not take action for themselves and why women fear stepping into their own voice power.
This episode is absolutely not to be missed!
BONUS: As a special gift for my podcast community, Kathy has generously offered an incredible discount on her Amazing Career Project 16 week course and I have to tell you, you must check this course out, it's incredible! Kathy has been so generous in giving an amazing discount to my community and I'm so grateful to her and excited for you! When you sign up, use this link and you will pay only $897.00 total for the entire course, that means you SAVE $982.00 off of the original course price of $1897.00, well worth the investment! But sign up right away as this offer expires quickly.
You can sign up here at this link for the special offer price of the Amazing Career Project: https://yj234.infusionsoft.com/app/orderForms/ACP-Spring-2016
If you'd like to get your own voice assessment or find out more about how you can captivate the room with your voice, don't hesitate to reach out at [email protected]
Guest bio
Kathy Caprino, M.A.
Kathy Caprino is an international career success coach, writer, speaker and leadership trainer dedicated to the advancement of women in business. A former corporate Vice President, and a trained marriage and family therapist, Kathy is also the author of Breakdown, Breakthrough and founder of Ellia Communications, Inc. a leading career coaching and leadership training firm for professional and entrepreneurial women. Kathy is also the founder of the Amazing Career Project an online training course designed to help women globally build successful and rewarding careers of significance. She's a leading contributor on Forbes, Huffington Post, and LinkedIn and top media source on women's careers and work place issues, and has appeared in over 100 of the nation's leading publications and on national radio and TV. For more information, visit www.kathycaprino.com and connect with Kathy on Twitter, FB, and LinkedIn.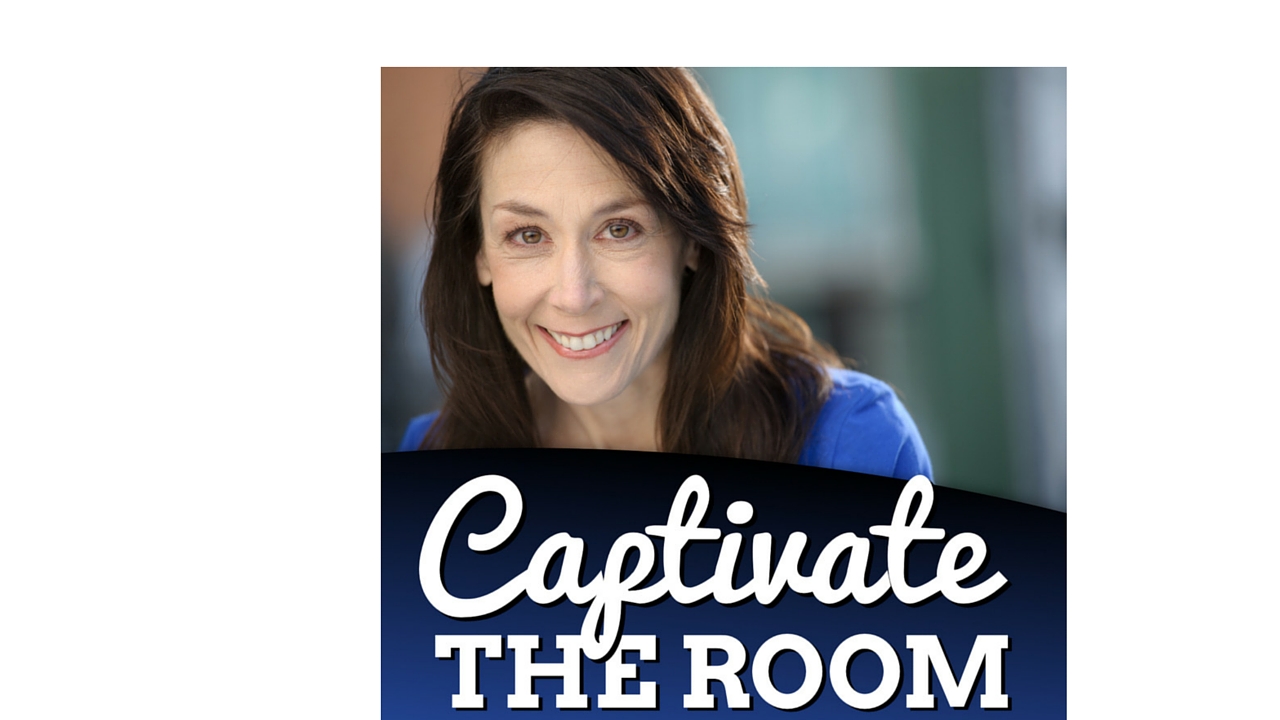 About Tracy Goodwin
Owner of Captivate the Room, Tracy is an expert in voice, speaking and storytelling.
Click here to see the full author's profile
Recent Episodes
Episode #87 Benefits of Changing the Voice Story w/ Kathleen O'Keeffe
Episode #86 Using the Right Voice Element to Get Results
Episode #85 Vulnerability, Loyalty, and Success w/ Dov Baron
Episode #84 Stop Relying on Speed to Keep Our Attention
Episode #83 Your Voice is Key to Your Sales Success
Episode #82 The Power of Speaking Live w/ Grant Baldwin
Episode #81 Communication, Integrity and Relationship Building w/ John Ramstead
Episode #80 Is Your Voice Doing its Job?
Episode #79 Using Your Voice, Controlling the Conversation
Episode #78 TEDx Speaker Secrets Revealed w/ Davide Di Giorgio