Voice Techniques, communication, public speaking techniques for a Bigger Impact
Episode #85 Vulnerability, Loyalty, and Success w/ Dov Baron
Tracy Goodwin
Jul 05 2017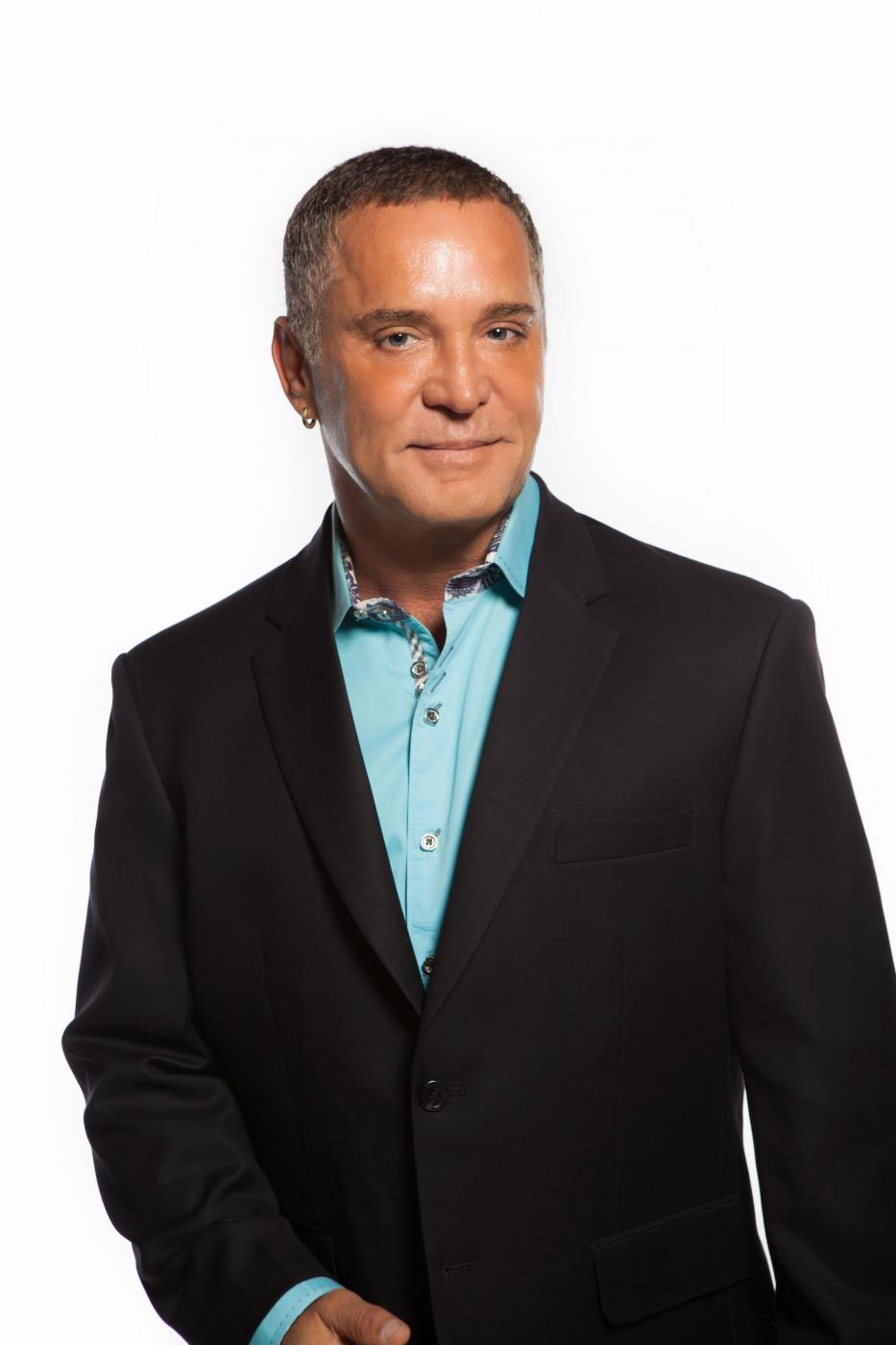 Episode #85 Vulnerability, Loyalty, and Success w/ Dov Baron
Welcome to the show!
I'm so delighted and honored to have Dov Baron with me today. I admire his work and have no doubt that you are going to glean so many benefits from this episode. I cherish our time together.
Dov is a leadership trainer, speaker, and expert in creating loyalty and so much more.
Today on the show Dov and I talk about:
Why fierce loyalty is important,
How to create fierce loyalty,
The link between vulnerability and success,
Full Monty Leadership,
The value of millennials,
Being a great leader and so much more!
Don't miss a single minute of this value packed interview.
If you want to sound more confident on video and live stream, make sure you join my 5-Day Voice on Live Stream Challenge, it starts July 9th. You can sign up here: http://captivatetheroom.com/5-day-challenge-live-stream-like-a-business-influencer/
Guest Bio:
Dov Baron has been speaking internationally for over 30 years, he's the man with a finger on the pulse of the evolving world of NextGen leadership. One of Inc. Magazine's Top 100 Leadership Speakers to hire, Dov Baron is a master storyteller! Considered by many as the leading authority on Authentic Leadership, and the founder of Full Monty Leadership and The Authentic Speaker Academy for Leadership. Outside of his speaking and training Dov works with multi-disciplinary leaders and executive teams to build the bonds that create organizational cultures that become Fiercely Loyal.
Dov is a bestselling author of several books. His latest book is Fiercely Loyal; How High Performing Companies Develop and Retain Top Talent. He also writes for and has been featured in many industry magazines including being featured on CNN, CBS Small Business Pulse, SHRM, Yahoo Finance, Boston Globe, Business in Vancouver, USA today, CEO, Entrepreneur and much more
http://FullMontyLeadership.com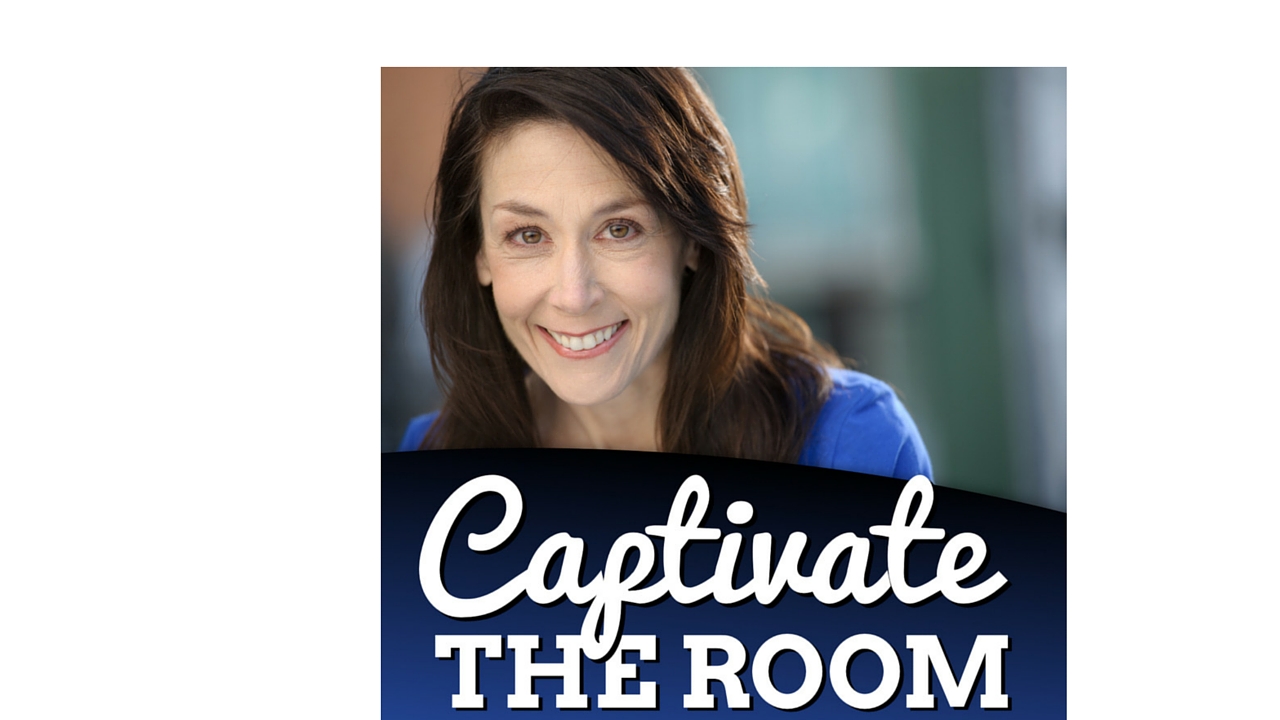 About Tracy Goodwin
Owner of Captivate the Room, Tracy is an expert in voice, speaking and storytelling.
Click here to see the full author's profile
Recent Episodes
Episode #87 Benefits of Changing the Voice Story w/ Kathleen O'Keeffe
Episode #86 Using the Right Voice Element to Get Results
Episode #85 Vulnerability, Loyalty, and Success w/ Dov Baron
Episode #84 Stop Relying on Speed to Keep Our Attention
Episode #83 Your Voice is Key to Your Sales Success
Episode #82 The Power of Speaking Live w/ Grant Baldwin
Episode #81 Communication, Integrity and Relationship Building w/ John Ramstead
Episode #80 Is Your Voice Doing its Job?
Episode #79 Using Your Voice, Controlling the Conversation
Episode #78 TEDx Speaker Secrets Revealed w/ Davide Di Giorgio