Voice Techniques, communication, public speaking techniques for a Bigger Impact
Episode #79 Using Your Voice, Controlling the Conversation
Tracy Goodwin
Jun 06 2017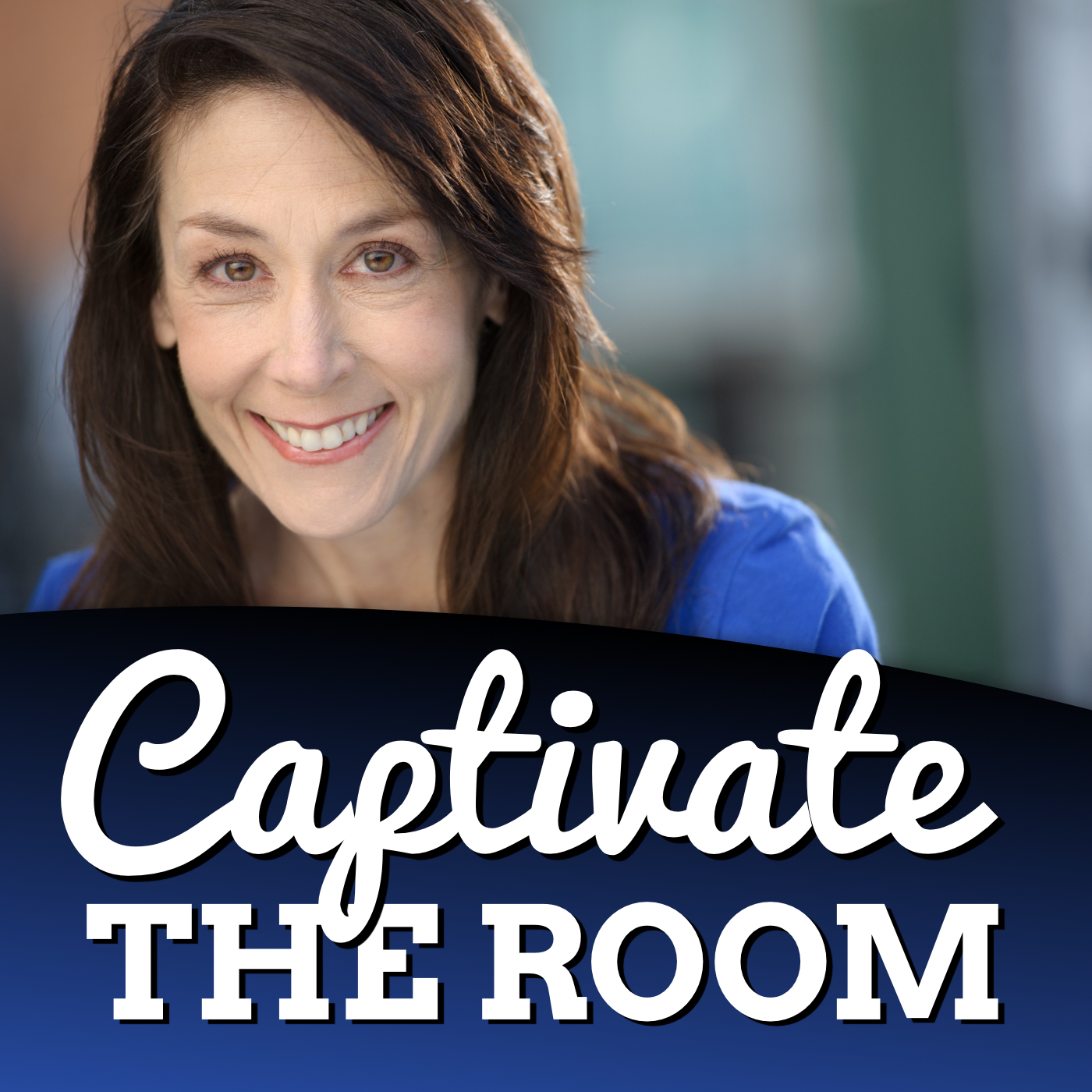 Episode #79 Using Your Voice, Controlling the Conversation
Welcome to the show.
Today I'm going to talk to you about something I bet you've never thought about!
We spend a whole lot of time trying to control the outcome of situations trying to get what we want.
Where we miss the boat is in trying to control the outcome and NOT controlling the conversation with the use of our voice.
What I'm talking about here is using your voice in the conversation to truly let people know who you are and what you stand for.
The voice is the tool that brings the words to life. What you are putting out directly to your customers and audience and people in your life is determining how they feel about you, what they think about you.
What are they thinking about you?
Do they have a deep understanding of your passion? Your beliefs? Whether they can trust you?
All of that is determined in your voice.
When we keep pushing hard and fast and relying on the words the audience has no idea how they should feel about us.
If you want to change the outcome, to get what you want...you don't want to miss a minute of this episode!
Want to find out what your voice barriers are? They are getting in the way of you making the impact you want and controlling the conversation to get the outcome you want.
Go to www.captivatetheroom.com and you'll have an option to send me an audio. I'll take a listen and get back to you with your voice barriers.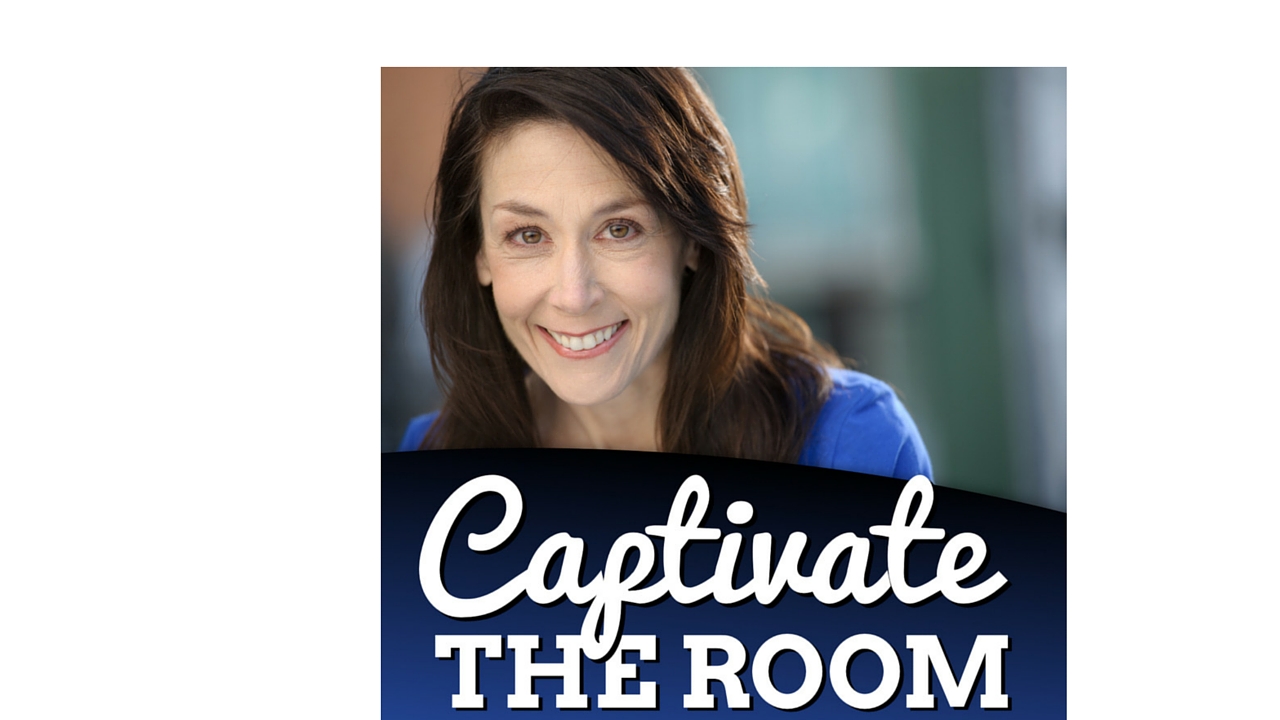 About Tracy Goodwin
Owner of Captivate the Room, Tracy is an expert in voice, speaking and storytelling.
Click here to see the full author's profile
Recent Episodes
Episode #87 Benefits of Changing the Voice Story w/ Kathleen O'Keeffe
Episode #86 Using the Right Voice Element to Get Results
Episode #85 Vulnerability, Loyalty, and Success w/ Dov Baron
Episode #84 Stop Relying on Speed to Keep Our Attention
Episode #83 Your Voice is Key to Your Sales Success
Episode #82 The Power of Speaking Live w/ Grant Baldwin
Episode #81 Communication, Integrity and Relationship Building w/ John Ramstead
Episode #80 Is Your Voice Doing its Job?
Episode #79 Using Your Voice, Controlling the Conversation
Episode #78 TEDx Speaker Secrets Revealed w/ Davide Di Giorgio