Voice Techniques, communication, public speaking techniques for a Bigger Impact
Episode #83 Your Voice is Key to Your Sales Success
Tracy Goodwin
Jun 26 2017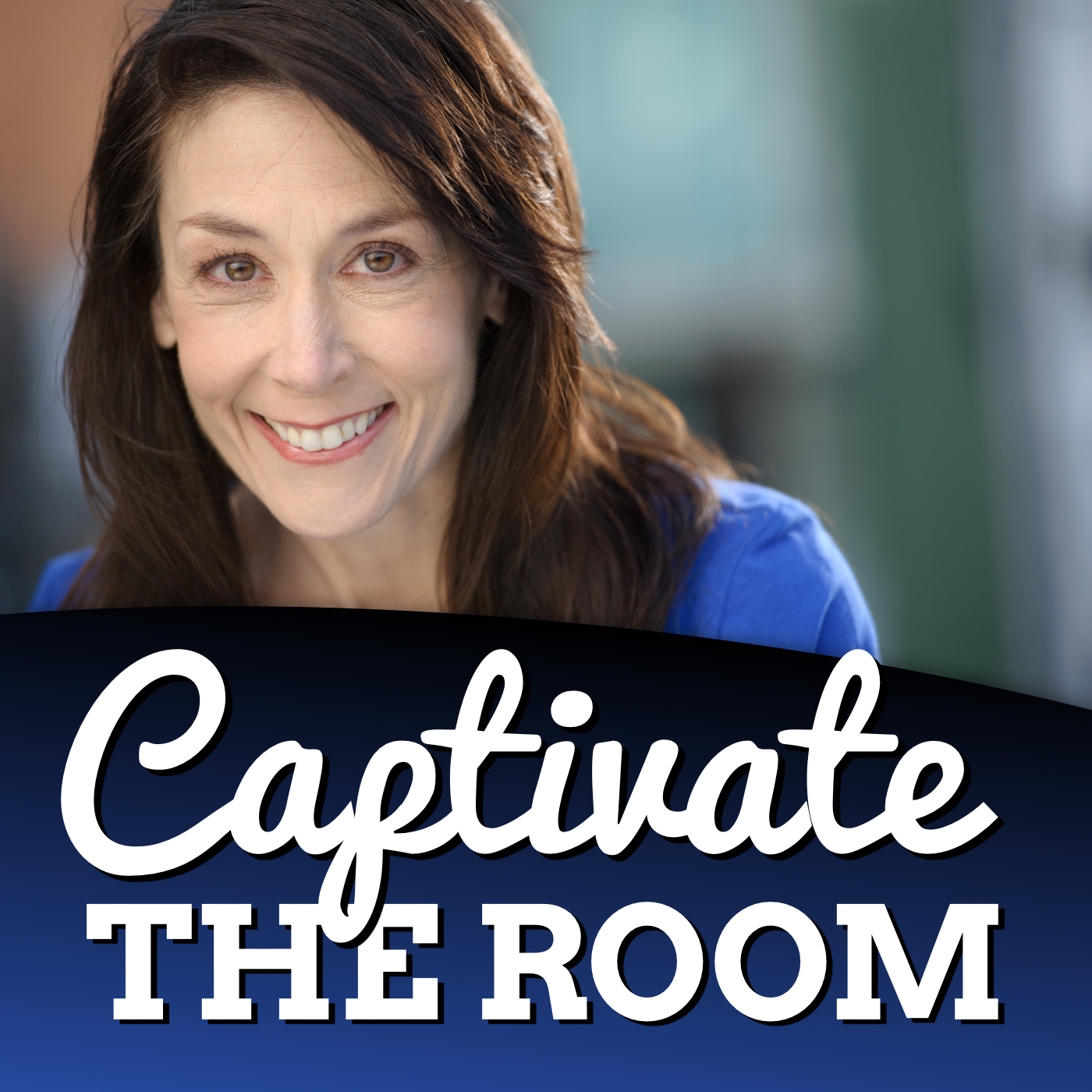 Episode #83 Your Voice is Key to Your Sales Success
Welcome to the show!
Today's episode is very important because it's about your voice and selling and I mean, who doesn't sell at some point?
Now you may not sell a product or service but you still have to sell yourself on occasion.
What far too many people don't realize is that the voice is instrumental in sales success.
Part of the power of voice in selling is in persuasion but the voice also plays a key role in creating connections which are essential to that know, like and trust factor that precedes selling. But the voice is also the instrument that has the ability to make me feel, to touch my emotions. If you want people to buy what your selling or take an action you want them to take, it's essential to compel them and that is the voice's job.
In today's episode, I talk about key ways your voice plays an integral role in your selling success and give a few techniques and tips for what you must have in your voice to increase your sales success.
**Make sure you join the 5-Day voice challenge I'm rolling out on July 9th, Sound More Confident, Like an Influencer in Your Live Streams and Videos. You can sign up here: http://captivatetheroom.com/5-day-challenge-live-stream-like-a-business-influencer/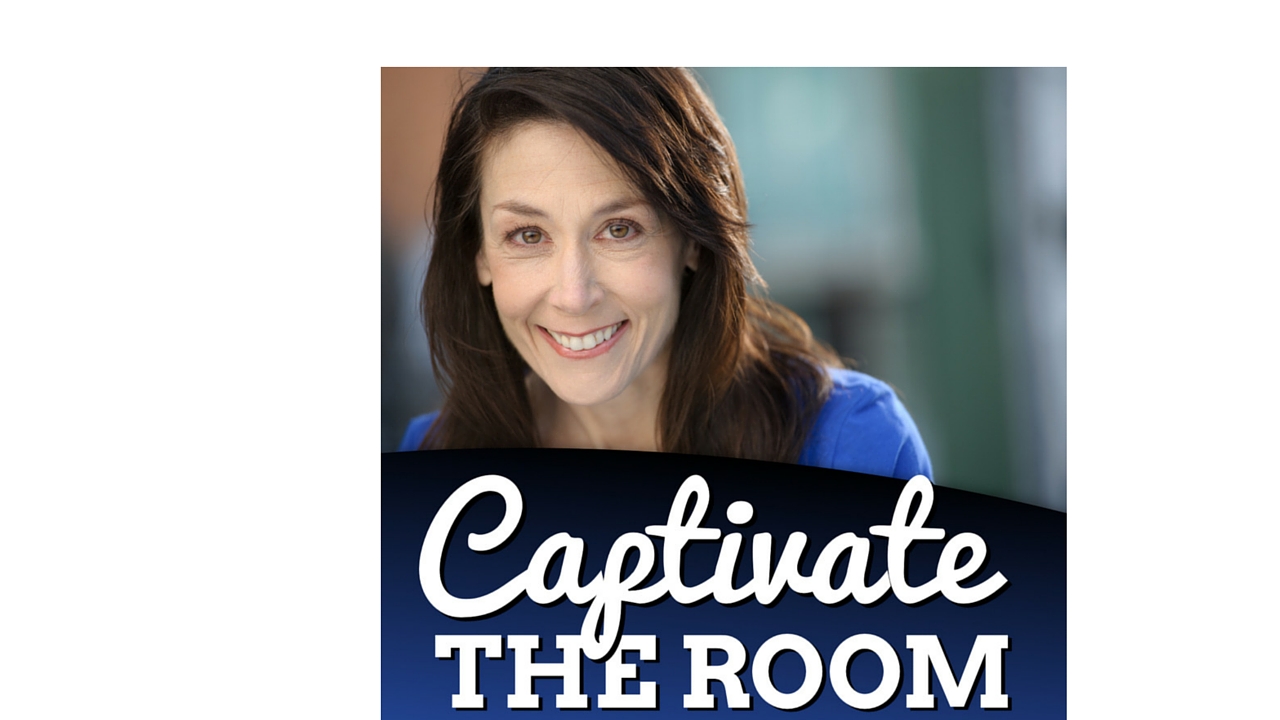 About Tracy Goodwin
Owner of Captivate the Room, Tracy is an expert in voice, speaking and storytelling.
Click here to see the full author's profile
Recent Episodes
Episode #87 Benefits of Changing the Voice Story w/ Kathleen O'Keeffe
Episode #86 Using the Right Voice Element to Get Results
Episode #85 Vulnerability, Loyalty, and Success w/ Dov Baron
Episode #84 Stop Relying on Speed to Keep Our Attention
Episode #83 Your Voice is Key to Your Sales Success
Episode #82 The Power of Speaking Live w/ Grant Baldwin
Episode #81 Communication, Integrity and Relationship Building w/ John Ramstead
Episode #80 Is Your Voice Doing its Job?
Episode #79 Using Your Voice, Controlling the Conversation
Episode #78 TEDx Speaker Secrets Revealed w/ Davide Di Giorgio