Voice Techniques, communication, public speaking techniques for a Bigger Impact
Episode #27 Your Voice Could Be Leaving Money on the Table
Tracy Goodwin
May 26 2016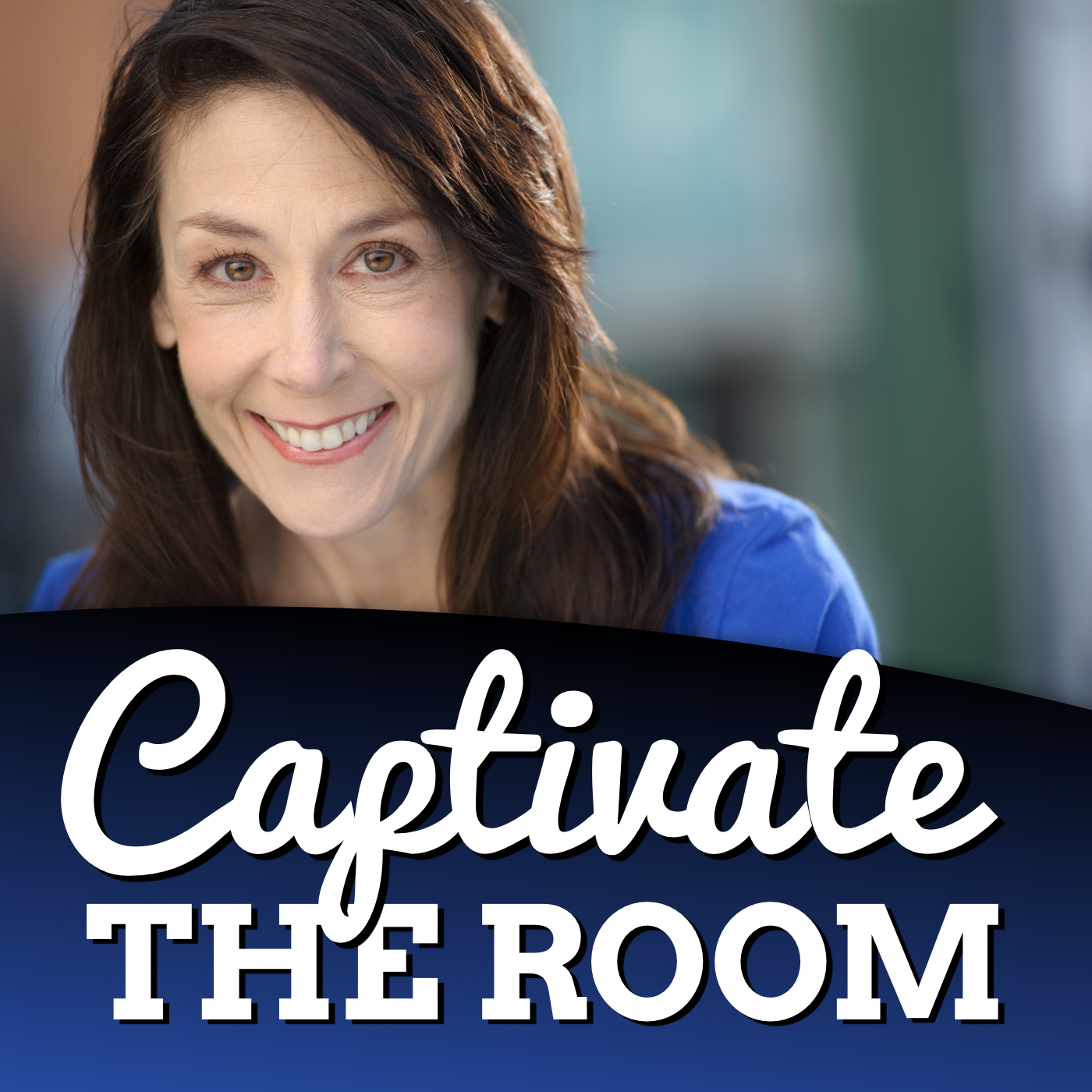 Welcome to the show!
Today I'm talking about money and your voice. Well, I talk about that a lot actually, but today I want to introduce you to a principle you might not have thought about. I know we talked about vocal variety in another episode, but today, I want to talk about it in relation to variety aversion.
In today's episode I'll be talking about:
*What vocal variety aversion really means
*Why you must roll in all 5 elements
*Why you are leaving money on the table if you don't
*How vocal variety touches the emotions and creates the connection
*How the wrong variety choice can repel your potential customer or following
and so much more!
If you'd like to get an assessment of what your vocal variety is saying, email me at [email protected]
Don't forget to take a look at my 3 month program that will teach you how to make a big impact with your voice, with your words and on camera!
Thank you for your shares and downloads and for making a difference with your voice!
www.captivatetheroom.com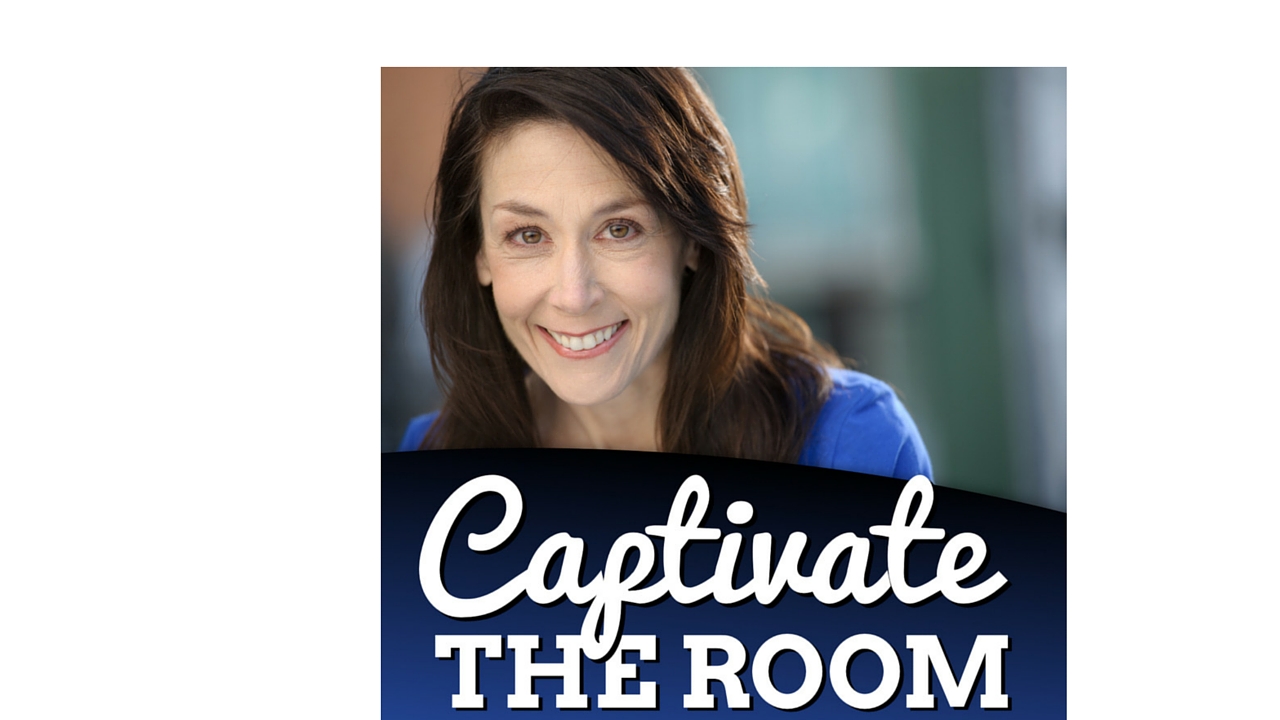 About Tracy Goodwin
Owner of Captivate the Room, Tracy is an expert in voice, speaking and storytelling.
Click here to see the full author's profile
Recent Episodes
Episode #87 Benefits of Changing the Voice Story w/ Kathleen O'Keeffe
Episode #86 Using the Right Voice Element to Get Results
Episode #85 Vulnerability, Loyalty, and Success w/ Dov Baron
Episode #84 Stop Relying on Speed to Keep Our Attention
Episode #83 Your Voice is Key to Your Sales Success
Episode #82 The Power of Speaking Live w/ Grant Baldwin
Episode #81 Communication, Integrity and Relationship Building w/ John Ramstead
Episode #80 Is Your Voice Doing its Job?
Episode #79 Using Your Voice, Controlling the Conversation
Episode #78 TEDx Speaker Secrets Revealed w/ Davide Di Giorgio