Captivate the Room, Voice, Public Speaking, Podcasting, Leadership, Business Communication, Entrepreneurship, Storytelling
Voice Techniques, communication, public speaking techniques for a Bigger Impact
Category:
Business
Tracy Goodwin
Apr 22 2016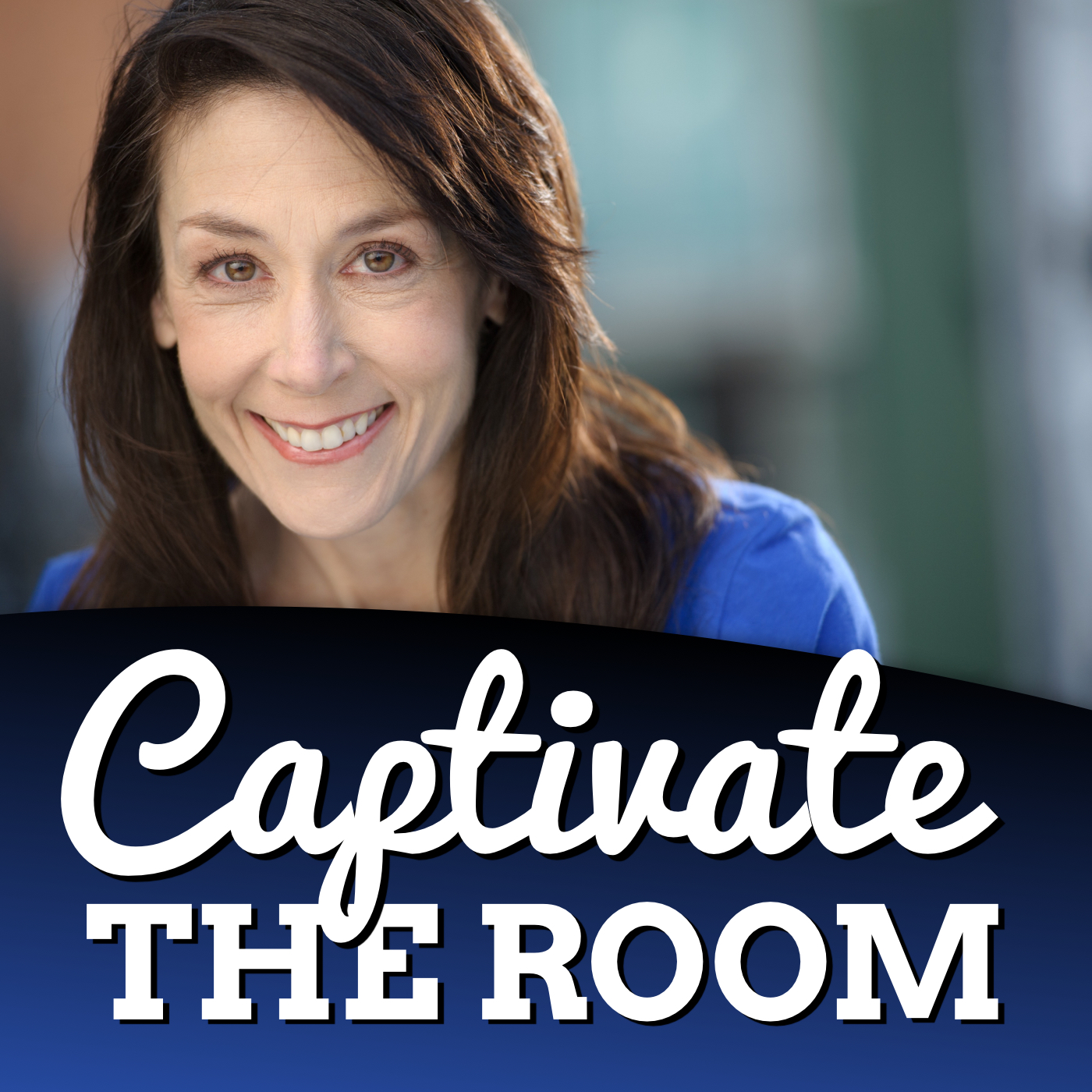 Welcome to the show!
I'm super excited about my guest today. I'm honored to have Salvador Briggman with me today of Crowd Crux. Salvador is an amazing man who is incredibly knowledgeable in the area of Crowd funding and has his finger right on the p...
Tracy Goodwin
Apr 19 2016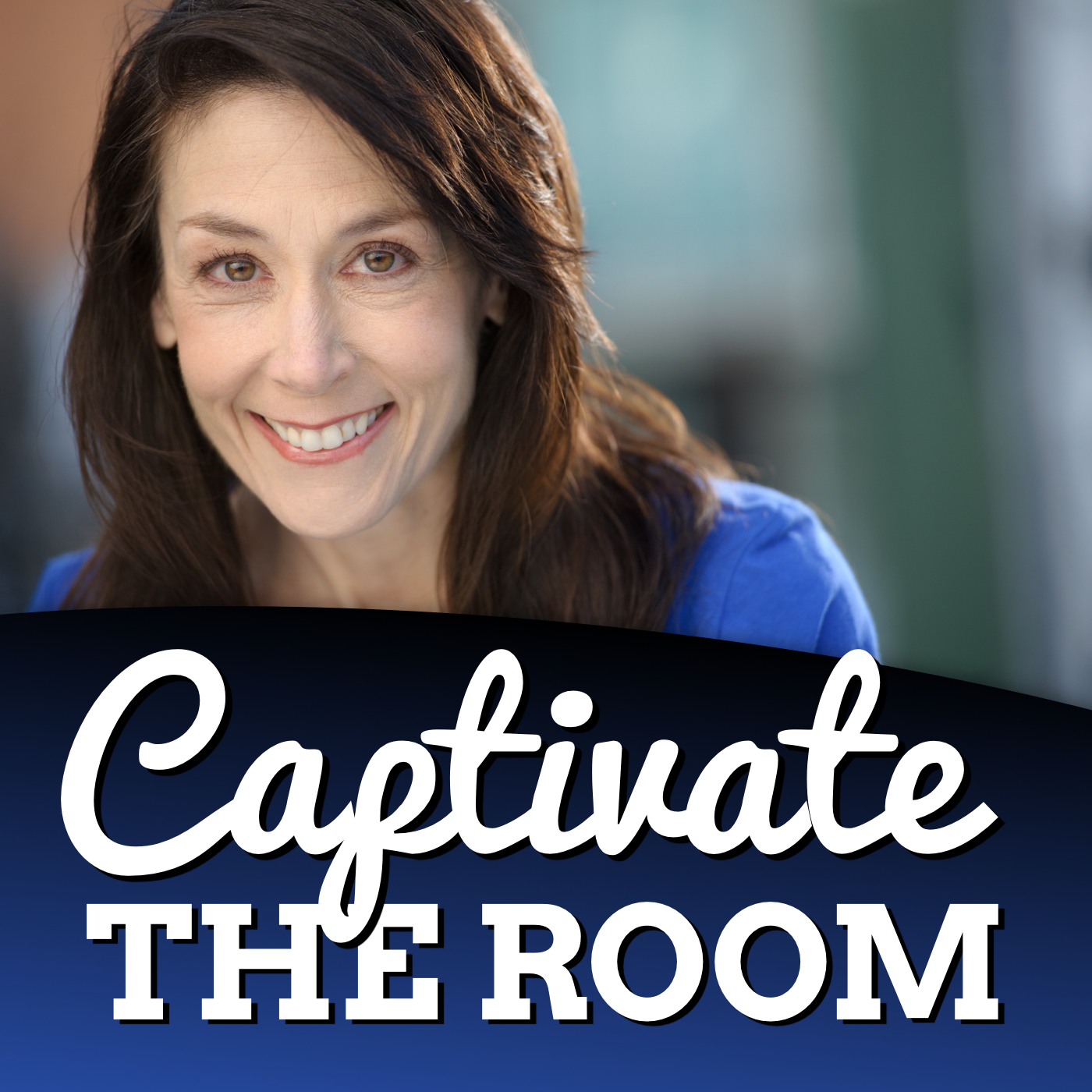 Welcome to the show!
Today I'm wrapping up my three part series on soundning more confident with your voice so you can make a bigger impact with your message.
We've talked about a lot of key principles and I'm trusting that you are finding them usefu...
Tracy Goodwin
Apr 15 2016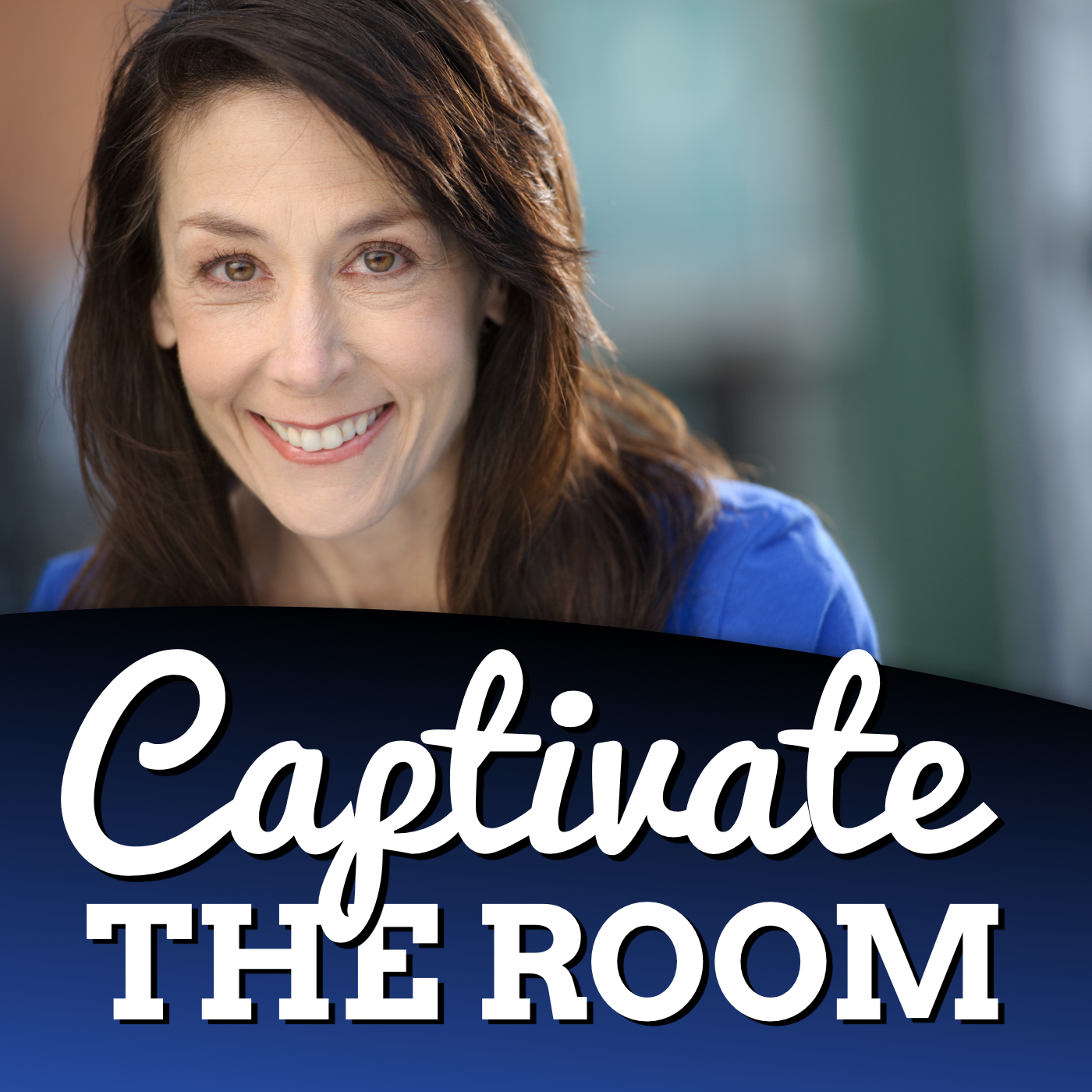 Welcome to the show!
You are in for a real treat today. Today I have the honor of talking to social media master Jen Lehner.
I've been following Jen for a while and she's not only brilliant at what she does but just as down to earth as can be.
In ...
Tracy Goodwin
Apr 12 2016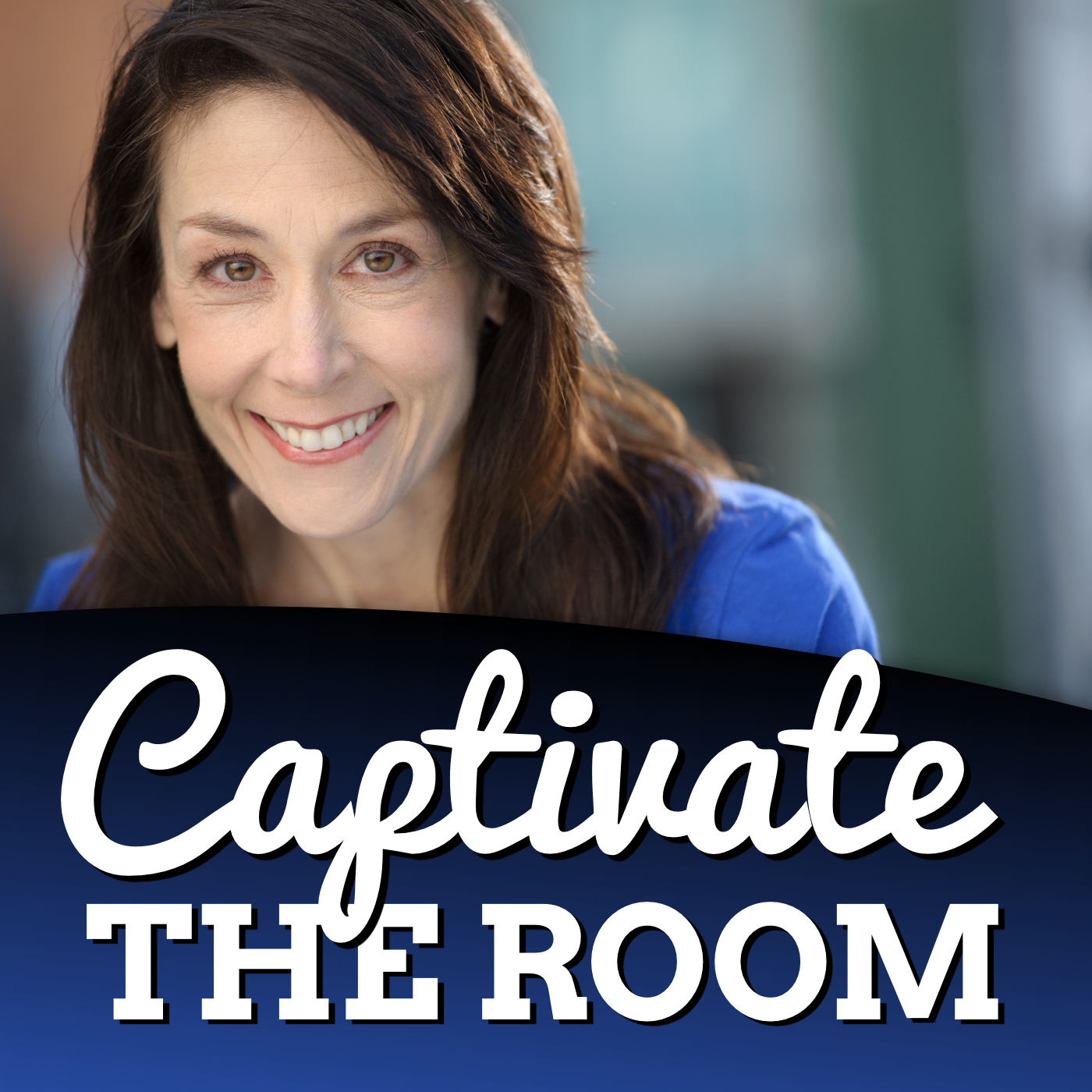 Welcome to the show!
In this weeks episode I'm giving more tips and techniques on sounding confident. Sounding confident is a big one for many people and something that people ask me about a lot. Last week we talked about volume and driving to the e...
Tracy Goodwin
Apr 08 2016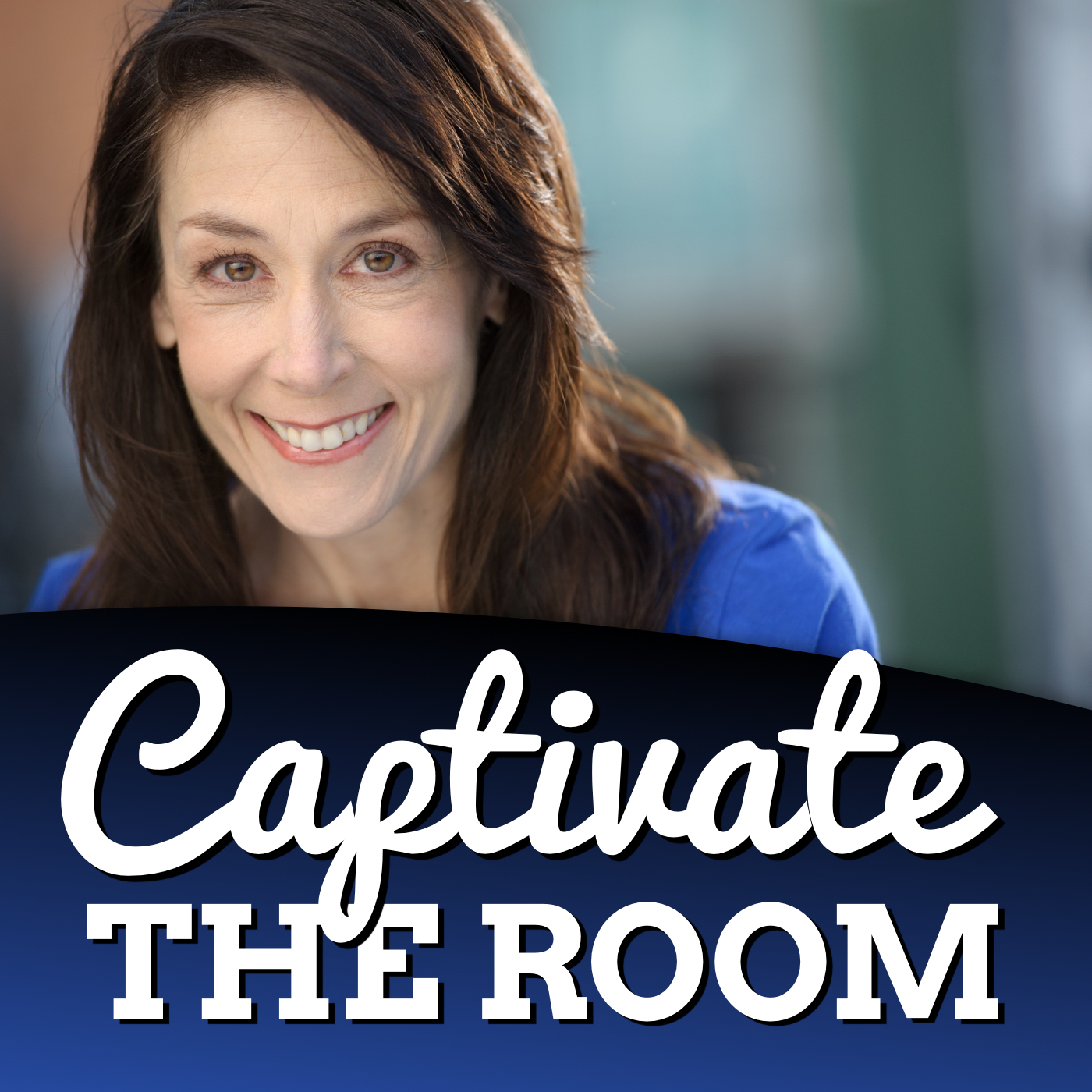 Welcome to the show!
People don't realize just how closely the voice and the emotions are linked. That's really what tone is, I call it the undervoice, it's the part we hear that doesn't always match the words. The emotions are not always spoken in ...
Tracy Goodwin
Apr 05 2016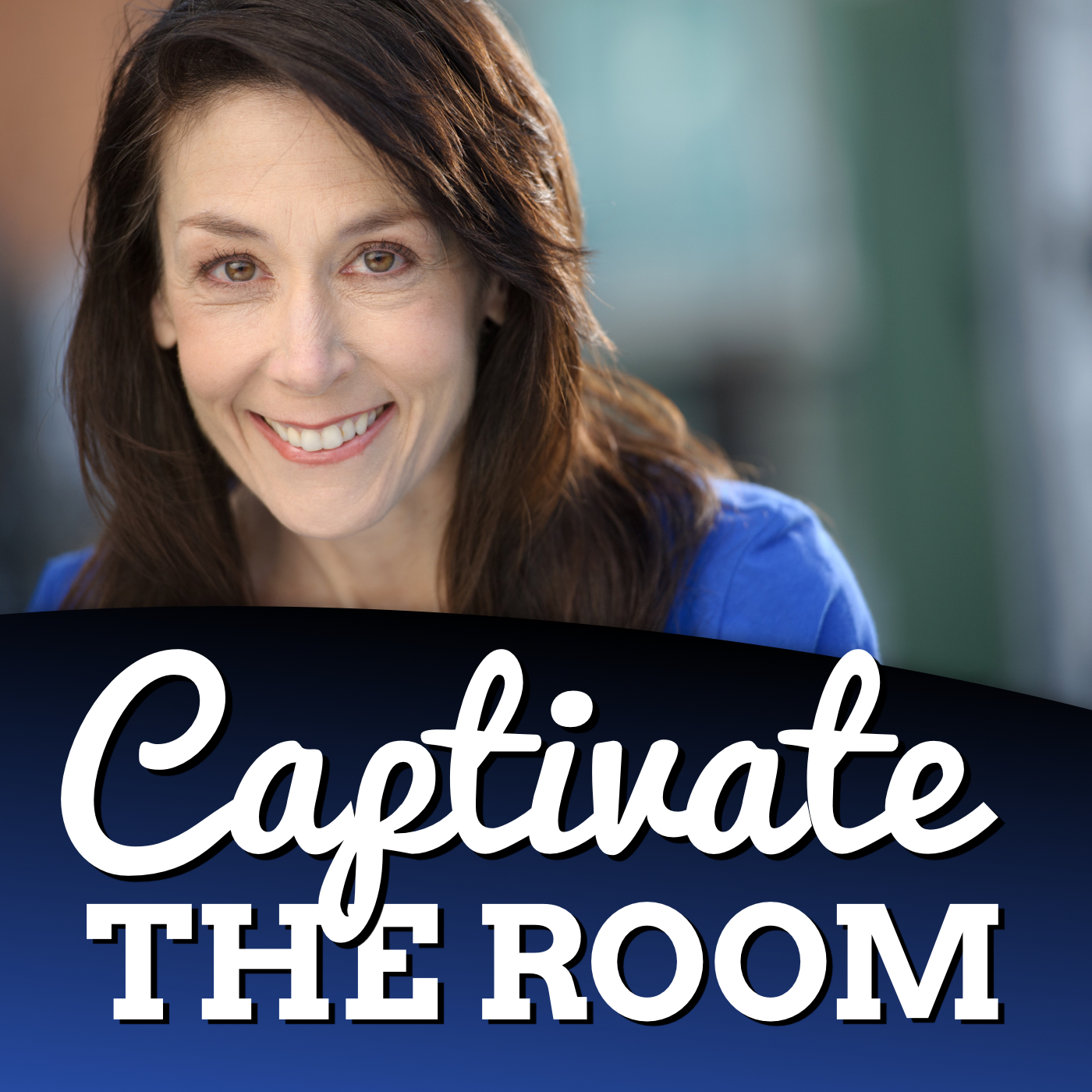 I get that question all the time! How do I sound more confident. It's essential that you sound confident, have stepped into your voice power, make a big impact.
Today in the episode I'm going to start telling you how to sound more confident. Yes, t...
Tracy Goodwin
Apr 02 2016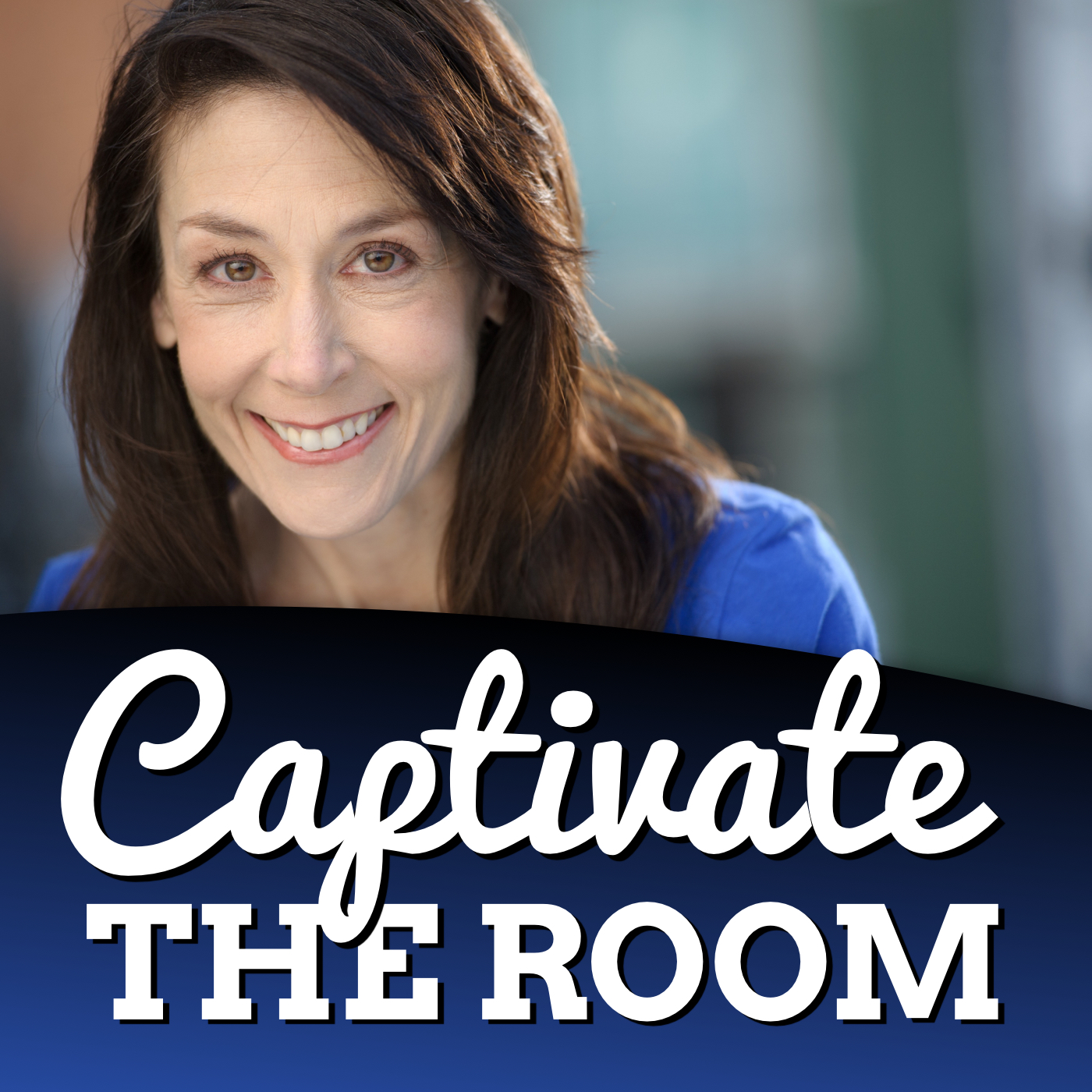 Welcome to the show!
Today my guest is Shannon Lavenia who is a business strategist at www.ShannonLavenia.com
In this episode Shannon and I talk all about business and strategy and her get results now approach. Shannon and I talk about what it takes...
Tracy Goodwin
Mar 29 2016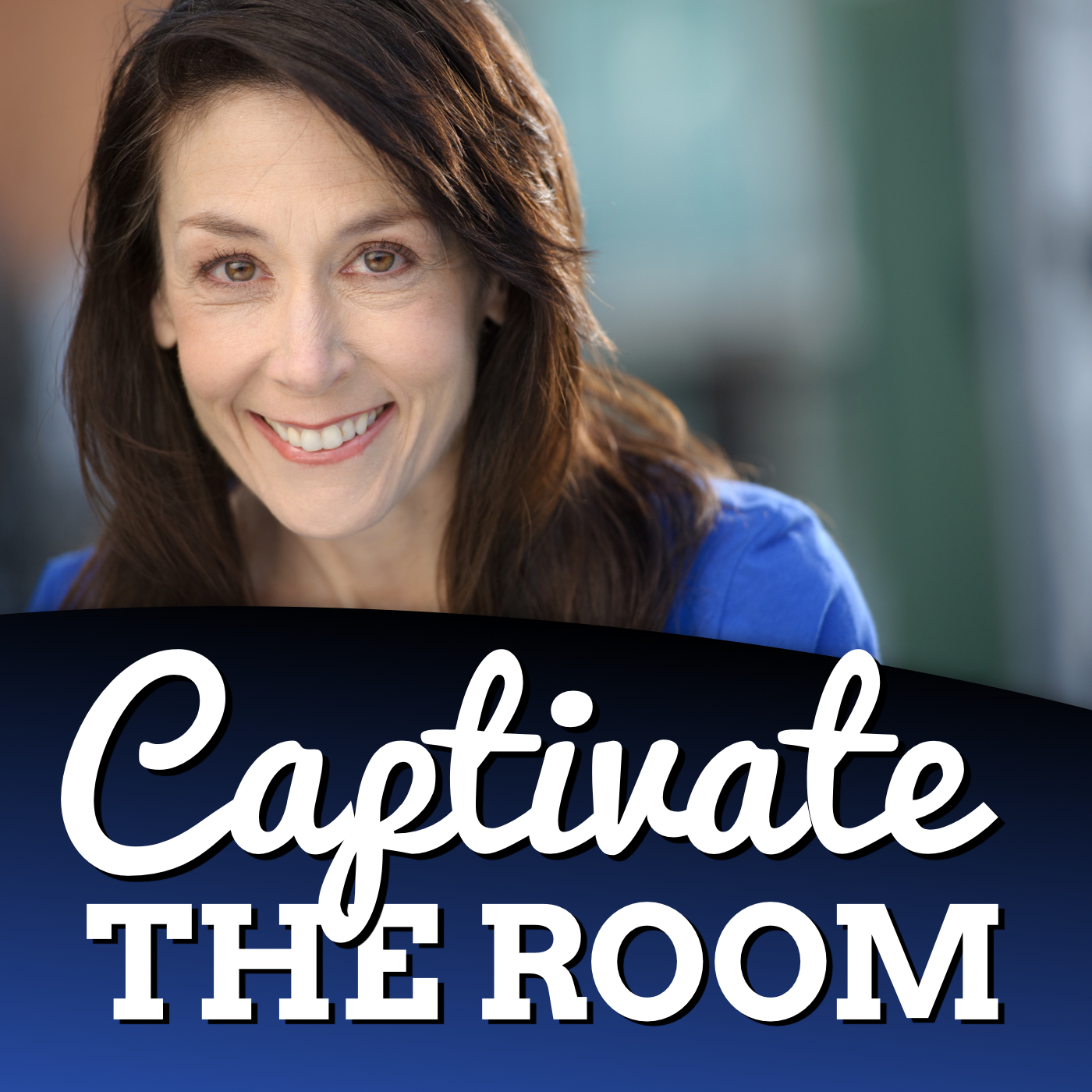 Voice and Vulnerability, they go together like peanut butter and jelly or like oil and vinegar, depending on how you look at it and how you want to connect with and use it, or not.
The voice is the most vulnerable tool we have. We as humans tend to p...
Tracy Goodwin
Mar 24 2016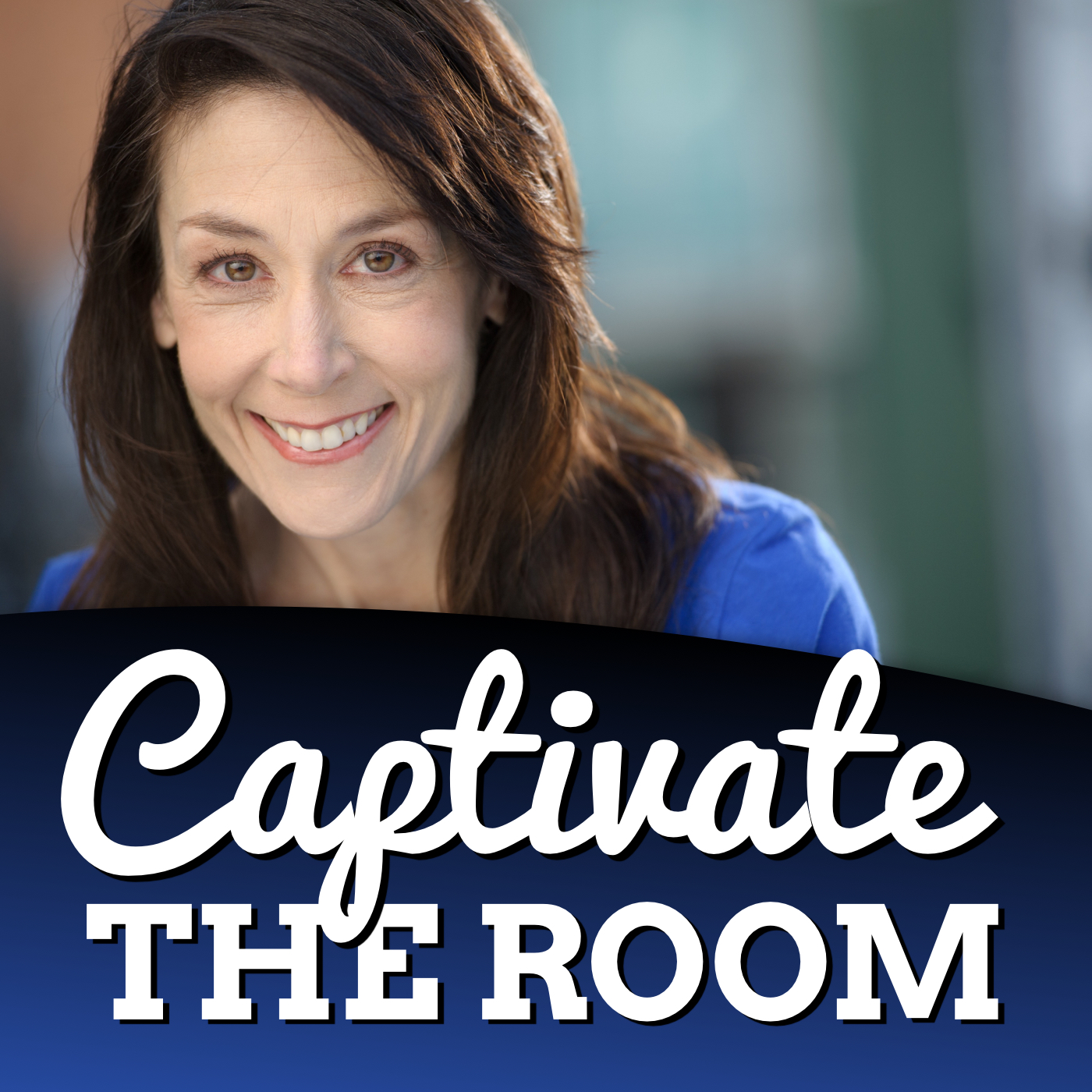 Welcome to the show!
Super excited about today's guest. Every time I talk to this man I learn so so much. Ed Fratz truly is the Godfather of sales and how he got that title is just one of the things you are going to learn in this podcast.
In today'...
Tracy Goodwin
Mar 22 2016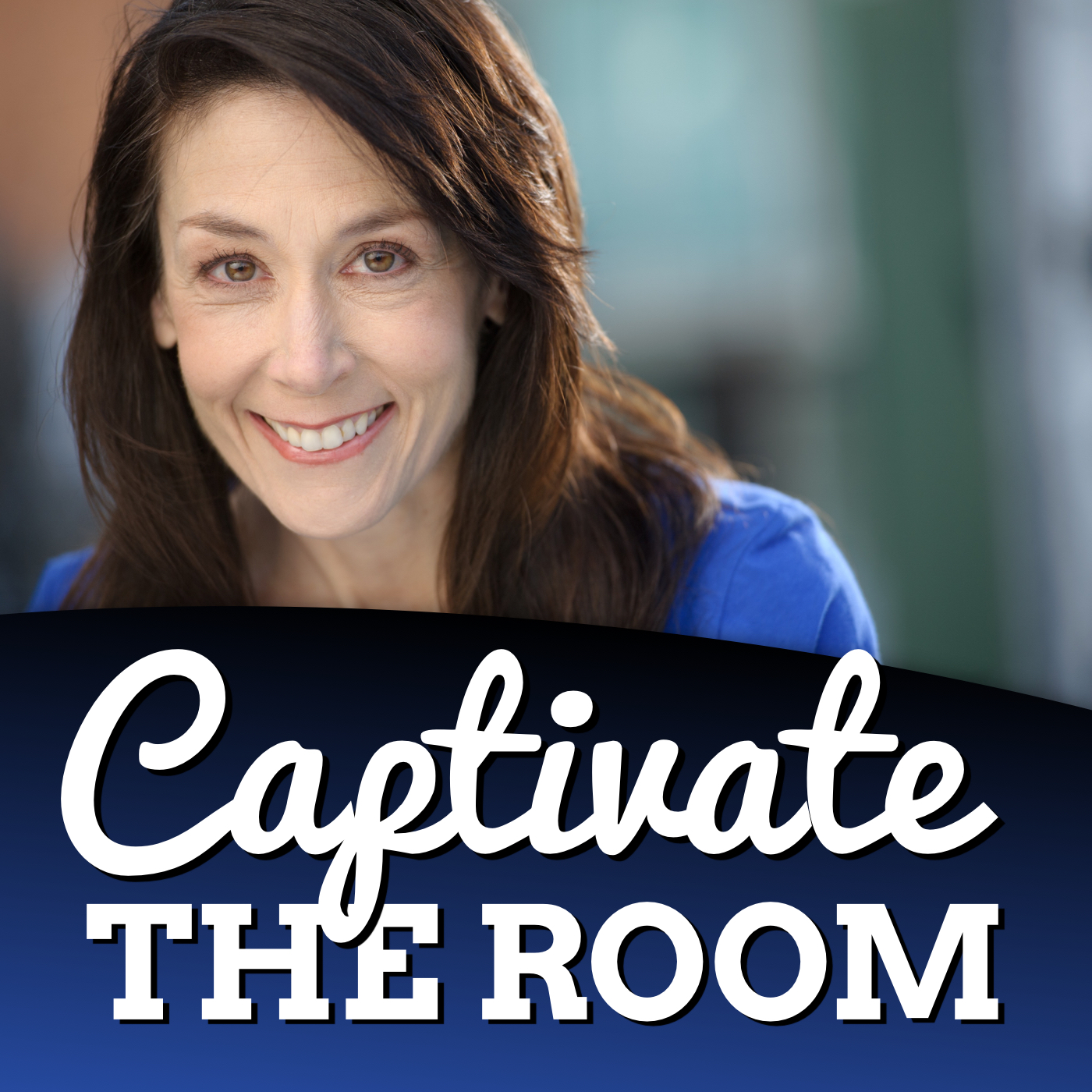 Welcome to the show!
Today I've had the honor of talking to Marta Krasnodebeska who is a branding, marketing and social media strategist.
Marta and I talk in length about where entrepreneurs can really change their game by changing or adding their st...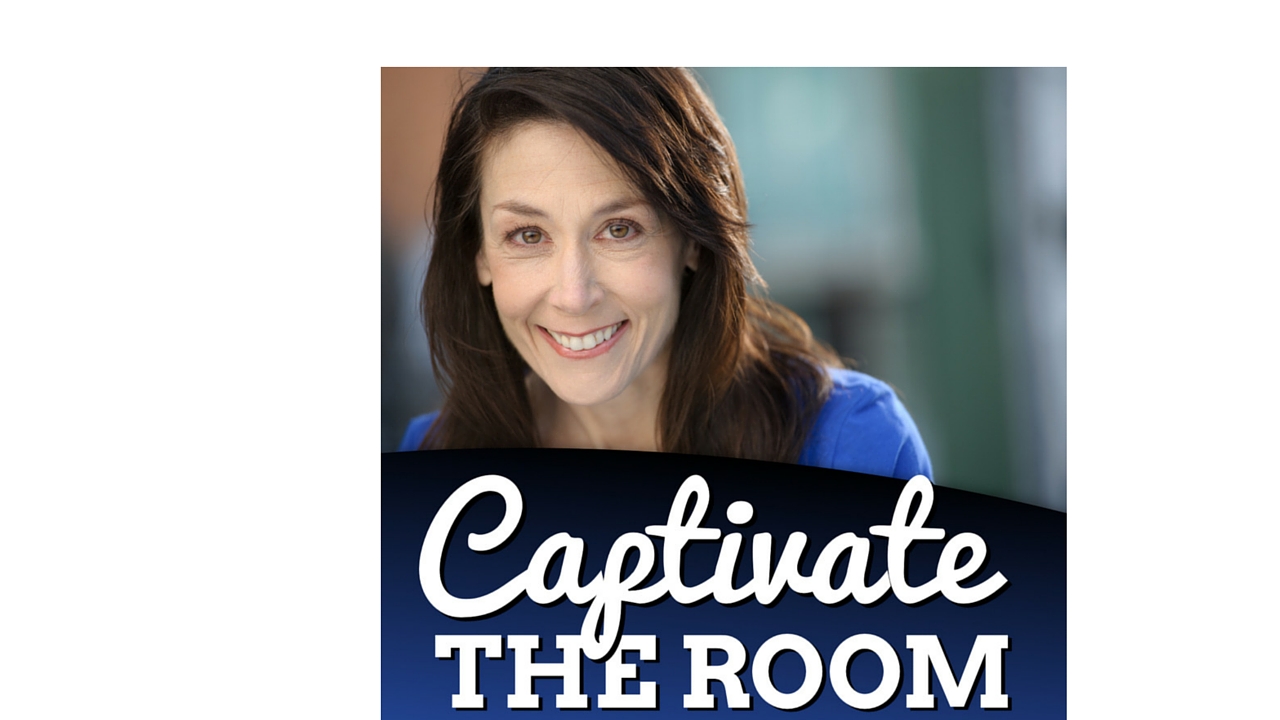 About Tracy Goodwin
Owner of Captivate the Room, Tracy is an expert in voice, speaking and storytelling.
Click here to see the full author's profile
Recent Episodes
Episode #87 Benefits of Changing the Voice Story w/ Kathleen O'Keeffe
Episode #86 Using the Right Voice Element to Get Results
Episode #85 Vulnerability, Loyalty, and Success w/ Dov Baron
Episode #84 Stop Relying on Speed to Keep Our Attention
Episode #83 Your Voice is Key to Your Sales Success
Episode #82 The Power of Speaking Live w/ Grant Baldwin
Episode #81 Communication, Integrity and Relationship Building w/ John Ramstead
Episode #80 Is Your Voice Doing its Job?
Episode #79 Using Your Voice, Controlling the Conversation
Episode #78 TEDx Speaker Secrets Revealed w/ Davide Di Giorgio